Success Stories
Our fully integrated expertise builds value for owners of many different communities. The properties below highlight the strategies that Thrive deploys to dramatically increase value and create communities that truly flourish.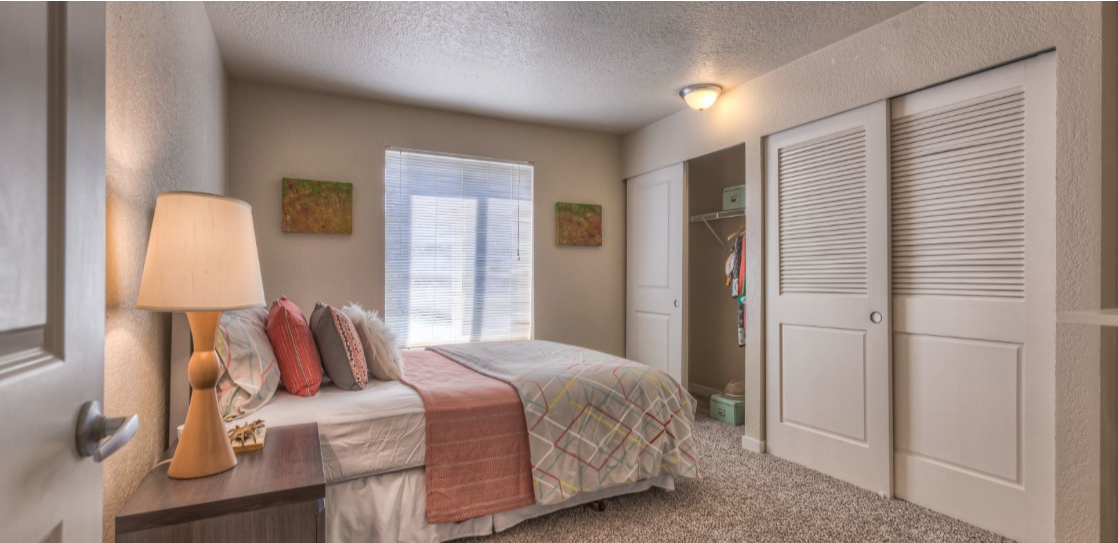 111 Units | Seattle, WA
Our opportunity:
To add value through a modest capital improvement program, optimizing return on investments in curb appeal and marketing.
Our results:
Market Rent +30.3%
Total Revenue +30.1%
Net Operating Income +22.9%
Appraised Value +29.3%
Our strategies:
We completed a modest renovation to include exterior painting, curb appeal and landscaping improvements, rebranding, and a modernization of the common area amenities.
126 Units | Lynnwood, WA
Our opportunity:
To improve revenue by undertaking an extensive rebranding and repositioning program.
Our results:
Market Rent +36.8%
Total Revenue +44.7%
Net Operating Income +88.3%
Appraised Value +51.3%
Our strategies:
Thrive was hired for property management and construction management services of what is now known as Station Nine. Given the deferred maintenance and poor aesthetics of the property upon transition, an extensive repositioning program was undertaken.
The repositioning included significant investments to improve the home interiors, exteriors of the buildings and landscape, redesigning the clubhouse amenities as well as the addition of a model home. The property was also rebranded as Station Nine to help establish a new and positive perception of the community.
In 24 months, the monthly average rents increased from $903 per home to $1,403 per home. As a result of the repositioning and improved performance metrics, our client was able to refinance Station Nine in April 2014, resulting in increased cash of$3.2 million.
491 Units | Fairfax, VA
Our challenge:
To successfully execute on a repositioning campaign for a property that at first glance appeared to be a rather ordinary product in a submarket saturated with apartment options. To meet underwriting targets for our client by significantly improving market rents and NOI.
Our results:
Market rent +12%
Our strategies:
We relocated 3 Thrivers from Seattle to oversee the leasing, maintenance and construction of the project. They brought the Thrive culture and spirit to the East Coast market. The repositioning included significant investments to improve the home interiors, exteriors of the buildings and landscape, redesigning the clubhouse amenities as well as the model home. The property was rebranded Wheelhouse to help establish a new and positive perception of the community